Why Our White Label Service Would Be a Winner For You.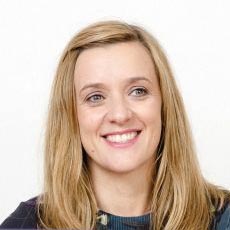 Added 4 November 2022
Helen Dugdale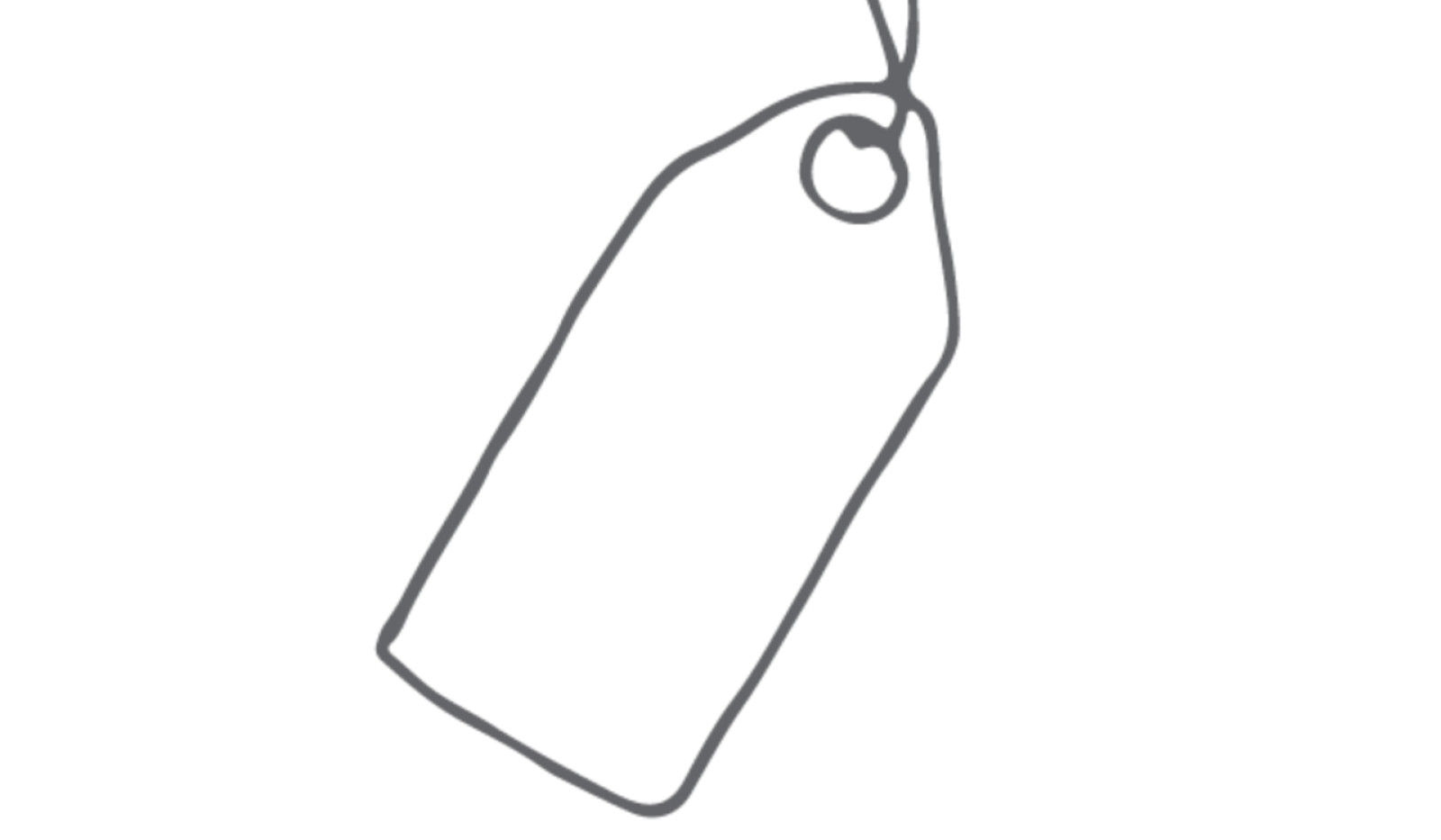 Why Our White Label Service Would Be a Winner for your
At Scribble we know we're great at what we do. Yes, our ego is a reasonable size. But we're not too proud to work on a project and then step aside and let you take the kudos.
Our White Label service is just that.
It's when a brand or a business commissions Scribble to write and create content or work on a communications campaign. We do the hard hustle behind the scenes, and then when the work is done, we disappear into the shadows. Leaving your business to soak up the glory.
When to consider our White Label service:
Ideal for ghost-writing articles, blogs or thought-leadership pieces for national media or a trade publication
Creating case studies for large reports, for marketing material or your website
Speechwriting for your CEO for a special event or a mayoral candidate
Needing additional support pitching and securing coverage for a PR campaign
It can be a one-off project or on ongoing content that you might need and no one in your team has the time or the know-how.
Our White Label service means that clients get all the benefits of working with Scribble, but no one knows that you didn't write it or secure the coverage. It gives you peace of mind that your content and additional communications needs are all in hand.
It's the equivalent of getting a takeaway, hiding the packaging in the bin, and passing off the amazing meal as your own tasty culinary skills.
Get in touch if you'd like to know more.