Sheffield DocFest.
Tagged
Content Creation
Blog Writing
B2B PR
Consumer PR
Interviewing
Media training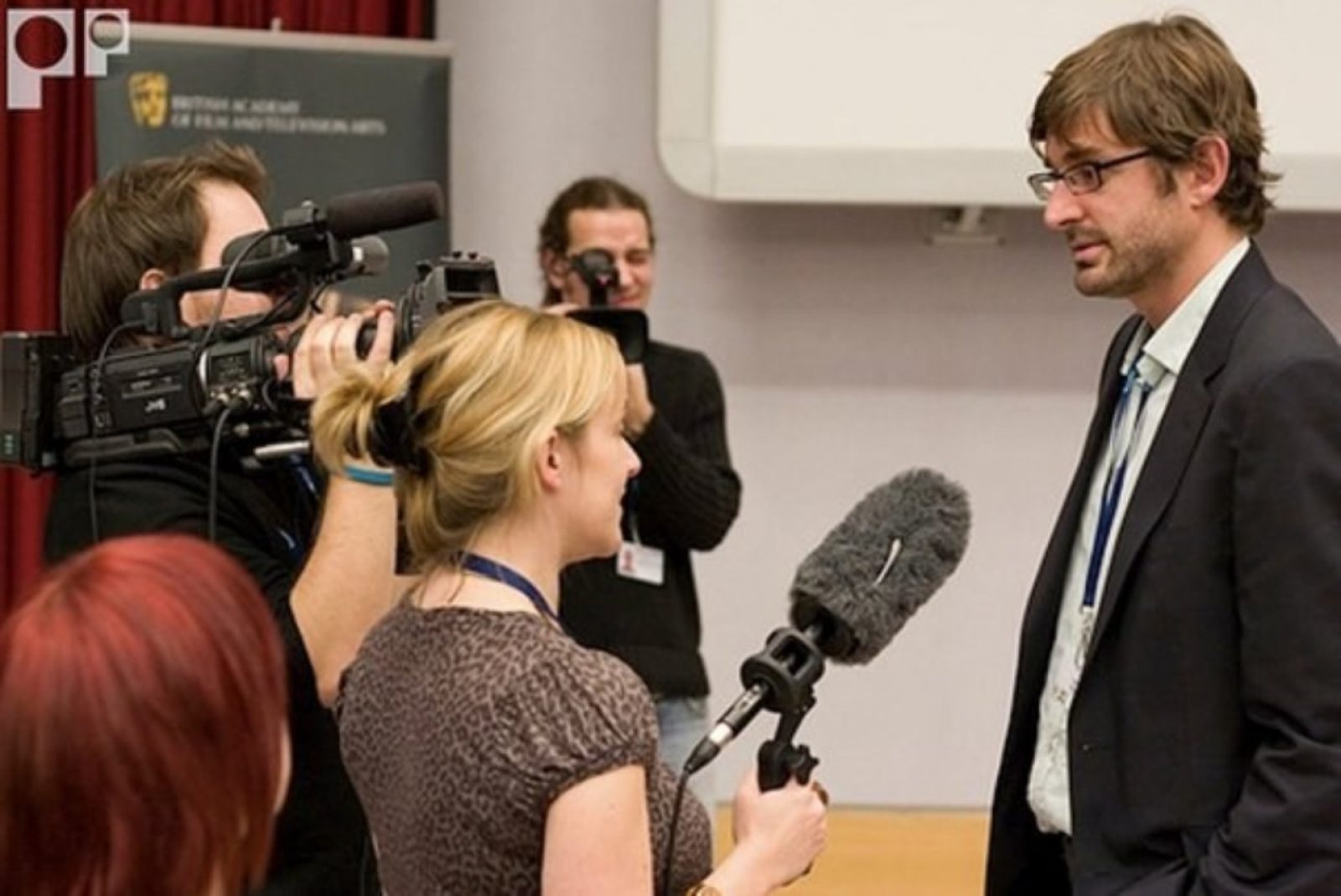 Who they are: One of our favourite case studies from Scribble's vault. We handled the communications for the Sheffield International Documentary Festival for over five years helping to build a world-renowned film event.

What we did: Year after year international journalists, bloggers and writers flocked to Sheffield to interview leading filmmakers, producers, and directors.
Scribble secured extensive coverage in the UK's national newspapers. Film and television magazines such a Broadcast, Screen International and Televisual became great friends with the Doc/Fest and shared an abundance of news stories and articles. BBC radio and TV were big supporters and Scribble was instrumental in securing live broadcasts from the Festival on programmes such as Woman's Hour, Any Questions and Radio One.
Working with production company Bison Films, Scribble researched, scripted, and voiced videos promoting the Sheffield Doc/Fest.
As well as the annual film festival, Scribble also promoted the Doc/Fest Tour which travelled across the UK to independent cinemas.
The Sheffield International Documentary Festival inspired Scribble's passion for telling stories coming out of the exciting world of factual TV and films.