Deckchair Adventures.
Tagged
Content Creation
Social Media
Consumer PR
Journalism
Deckchair Adventures is Scribble's sister business launched by Helen Dugdale in March 2020. The digital platform mixes Helen's passion for sustainable family travel with popular culture and aims to encourage families to get more out for their holidays and time away together.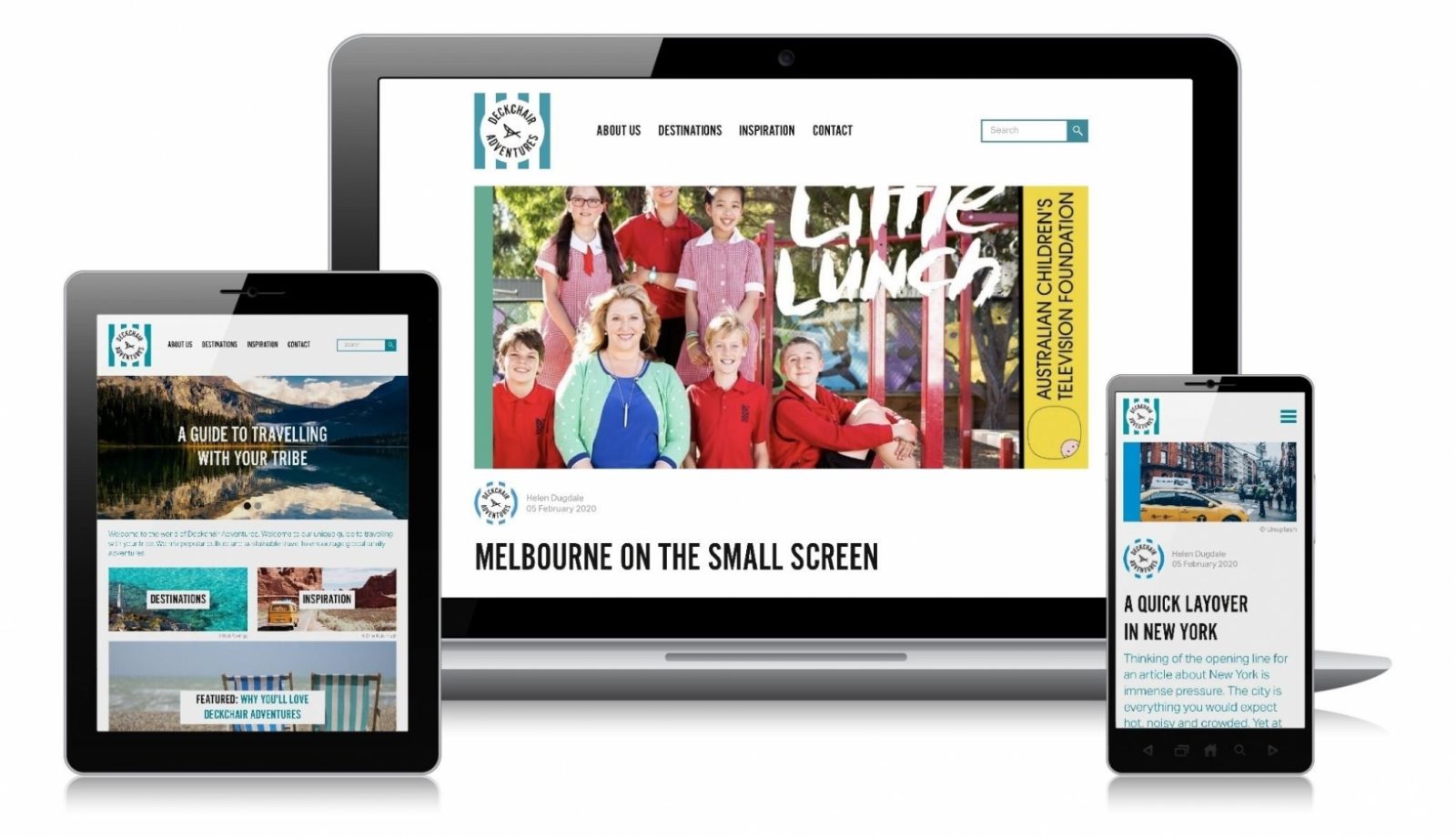 From the planning stages to the unpacking at your destination, Deckchair Adventures offers content and stories from the world of film, TV, literature and digital to help families learn more about where they're heading while also doing their bit to look after this wonderful planet of ours.