Welcome to Scribble's new website and newsletter.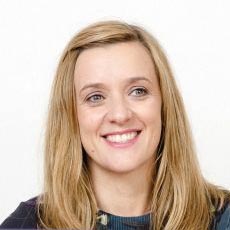 Added 9 November 2021
Helen Dugdale
Welcome to Scribble's new website. We spend most of our time writing for other brands and businesses, so we thought it was time we gave ourselves a facelift.
We'll be writing weekly blogs on all things communications and PR, copywriting and content and what we've been covering from the world of journalism.
We're also launching Scribble News. Our monthly newsletter which you can sign up here to receive. Scribble News includes stories about what's happening at Scribble, it will bring you positive news from the media and comms industry, and suggestions of what you should be watching and listening to, to get your fix of popular culture to help you stay ahead of the curve.
The newsletter will also be home to our monthly Scribble Book Club where we will recommend books that should be at the top of your reading pile.